The Wedding Magician
Add a touch of magic to your special day
As the Wedding Magician, Max will mix and mingle with your guests, keeping them entertained during your special day. What better way to keep them entertained than with your very own wedding magician!
There are 3 periods during your day that are enhanced by a wedding magician:
During Drinks Reception /Photographs
This can be the first period of your day that your guests are able to relax and enjoy the experience. Max will keep them entertained whilst the photographer is with the Bride and Groom. This is fantastic way to get reactions shots of guests as they enjoy your wedding day experience.
During your Wedding Breakfast
Max will perform table magic as your guests enjoy your wedding breakfast. Performing a short set between the courses, every table enjoys the magic leading up to the speeches.
Evening Reception
If you are planning on additional guests arriving for the evening reception, close up magic at the beginning of the reception is a great way to integrate and entertain your guests whilst creating a great platform for the evening celebration. Max will perform magic as your guests mix and mingle, allowing everyone to get into the party mood.
Max performs at over 50 wedding per year and brings a wealth of experience when performing on your special day. As every wedding is individual, tailored packages can be created to suit your need. Please call Max discuss your requirements in more detail.
Wedding Fayres
Max attends a number of Wedding Fayres at some of the UKs most prestigious hotels each year subject to his performance schedule. These are a perfect opportunity to meet Max and see first-hand the services he can offer for your special day. He might even Amaze you!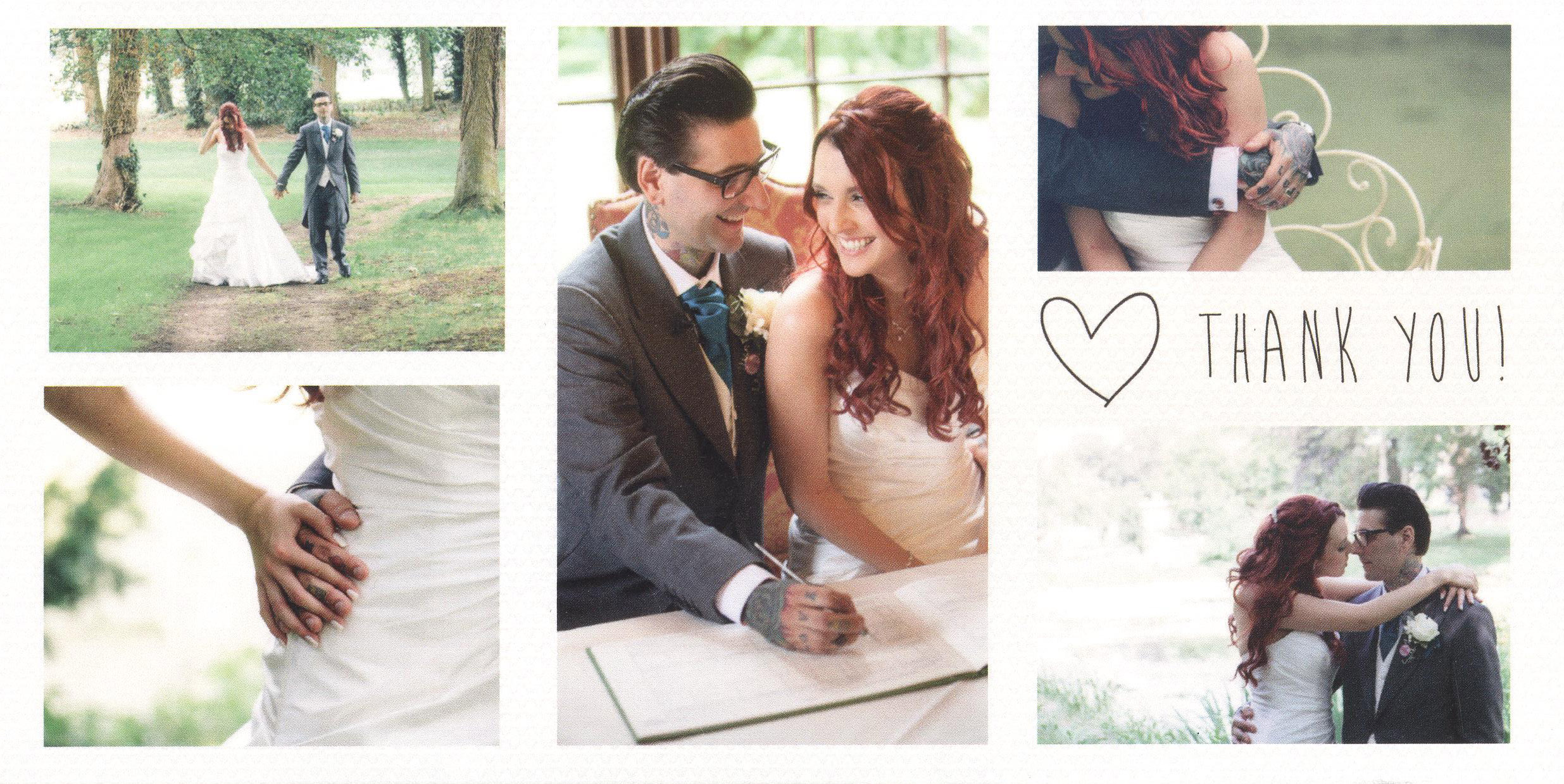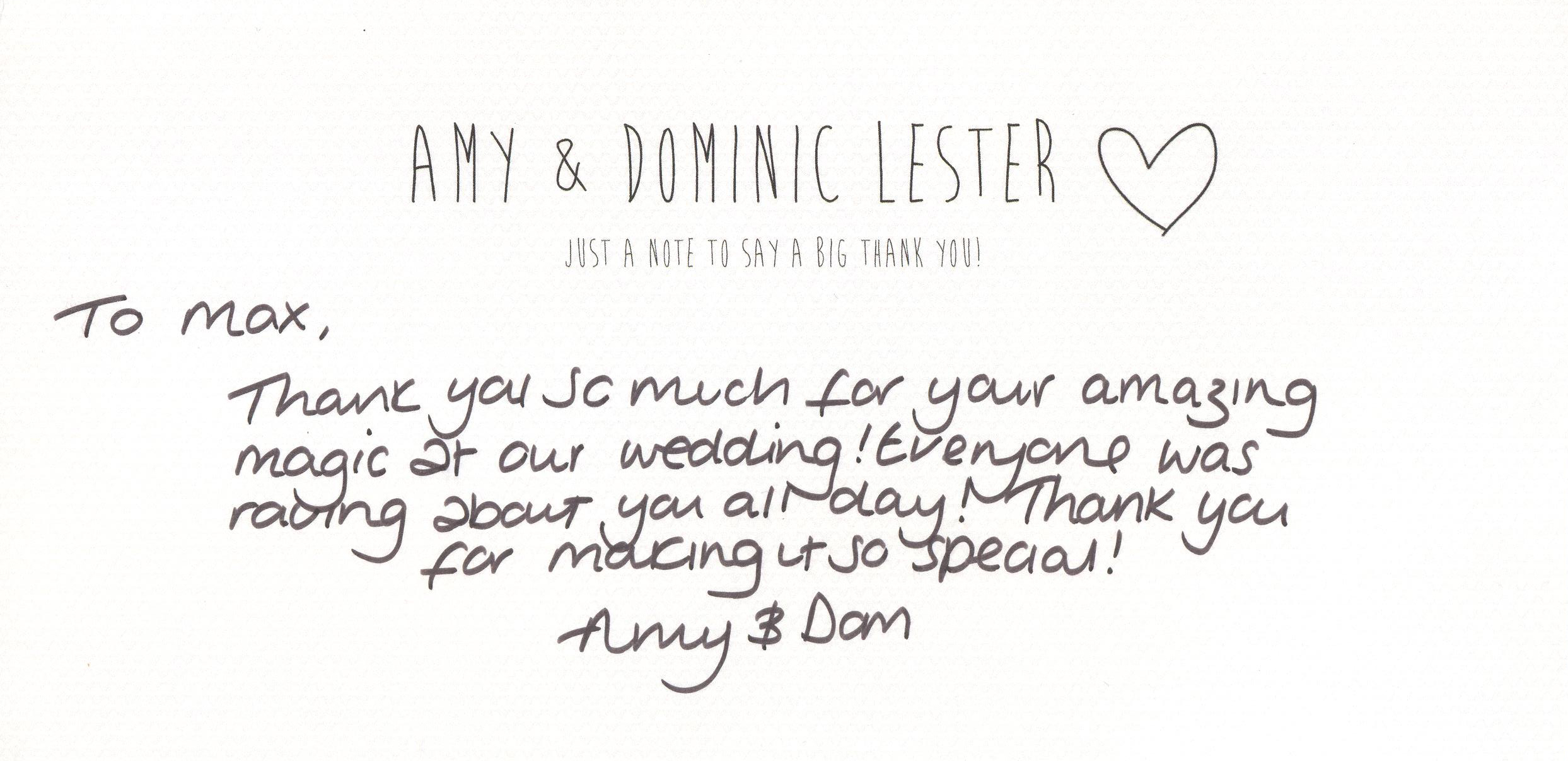 Check availability